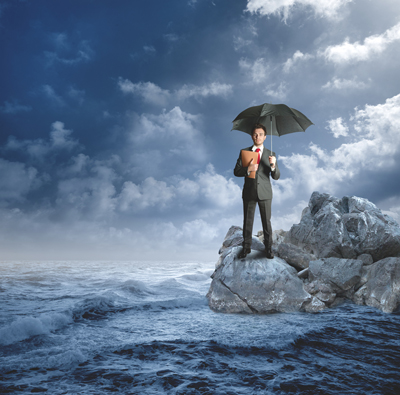 Somerset provides advanced insurance and risk management services and is based in Mississauga, Ontario Canada. The practice serves Corporate Canada, Government Entities, lending institutions, leading legal practices, insurance companies and brokers, and Lloyd's Underwriters with special project capabilities on an entirely independent basis. Technical Education services are provided for Professional bodies in Canada including the Insurance Institutes.
Stephen J White
Municipalities and other public entities are served with specialist knowledge and skills in undertaking RFP projects from the preparation and provision of all required information through to response analysis and award recommendation. Learn more on our Insurance Preparation & Management Services page.
more>>
Somerset performs training that provides RIBO credits at a location of your choice. Learn more on our Technical Education page
more >>
Somerset provides on demand outsourced expertise for review of strategies, risk identification through Risk Management Outsourcing services. Please see the Insurance & Risk Consulting page for more.
more >>
Somerset has extensive experience across Canada working in both official languages to provide insurance expertise, advisory and support functions as an expert witness. Learn more on the Expert Witness page
more >>